The future of blogging
Sushmita
created her dream blog on Winkl. Create yours now.
Winkl helps you succeed
Your blog. The way you want it
Customized and professionally designed. Because you deserve the best.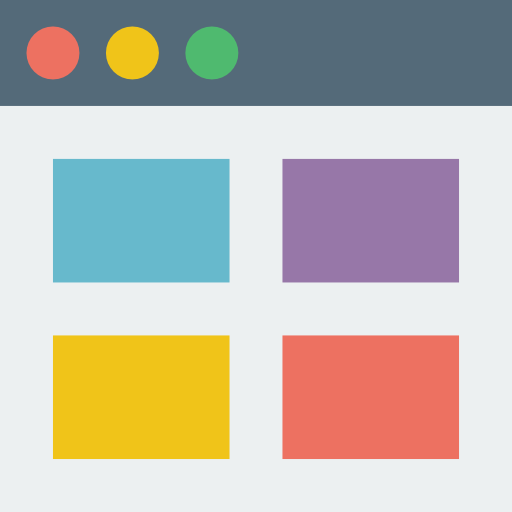 Focus on what you're good at
Create inspiring content. Get started in minutes with no tech setup, whatsoever.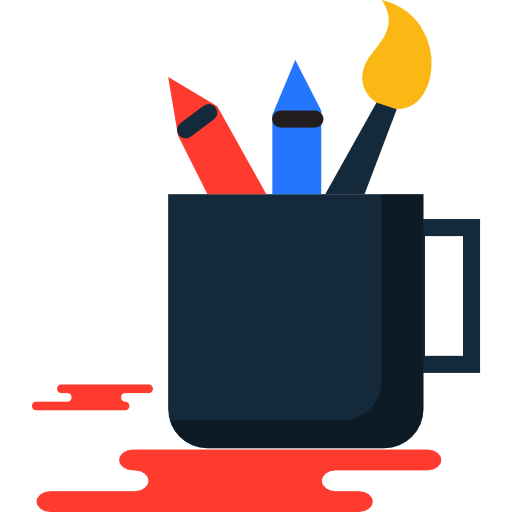 Grow your audience
Get 60% more traffic on Winkl. Tools to grow your audience. Connect. Engage. Grow. Automated SEO.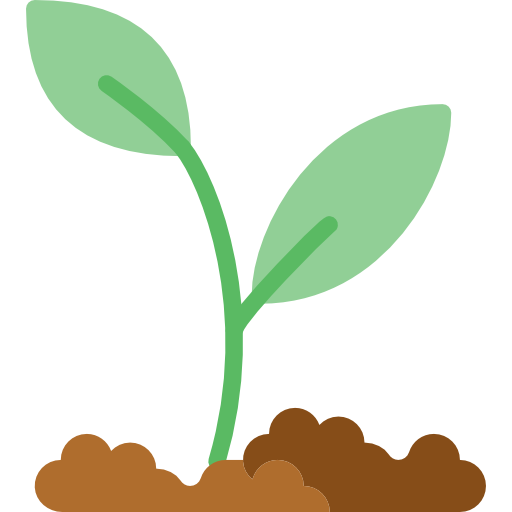 Collaborate
Work with brands & photographers. Winkl is your collaboration hub.
24/7 tech support
Never worry about tech, ever. Need new features or have something that irritates you? Just give us a call.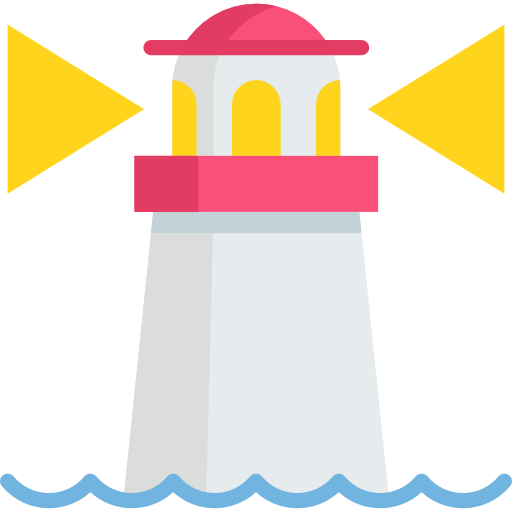 Export your blog
Already have a blog? Export content to Winkl from Blogger or Wordpress, in minutes.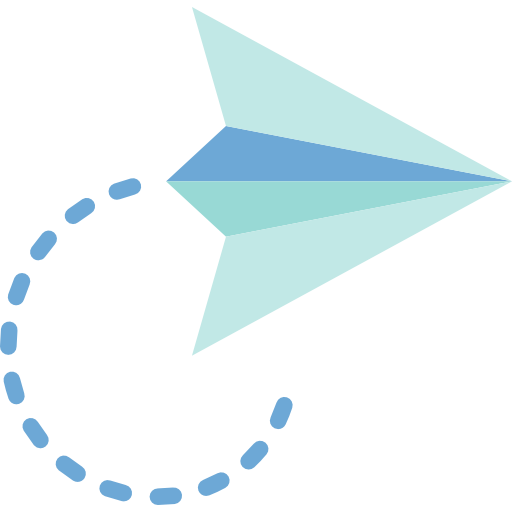 Add a shop to your blog
Add a shop (ex: Wooplr) to your blog on Winkl and start monetising your audience!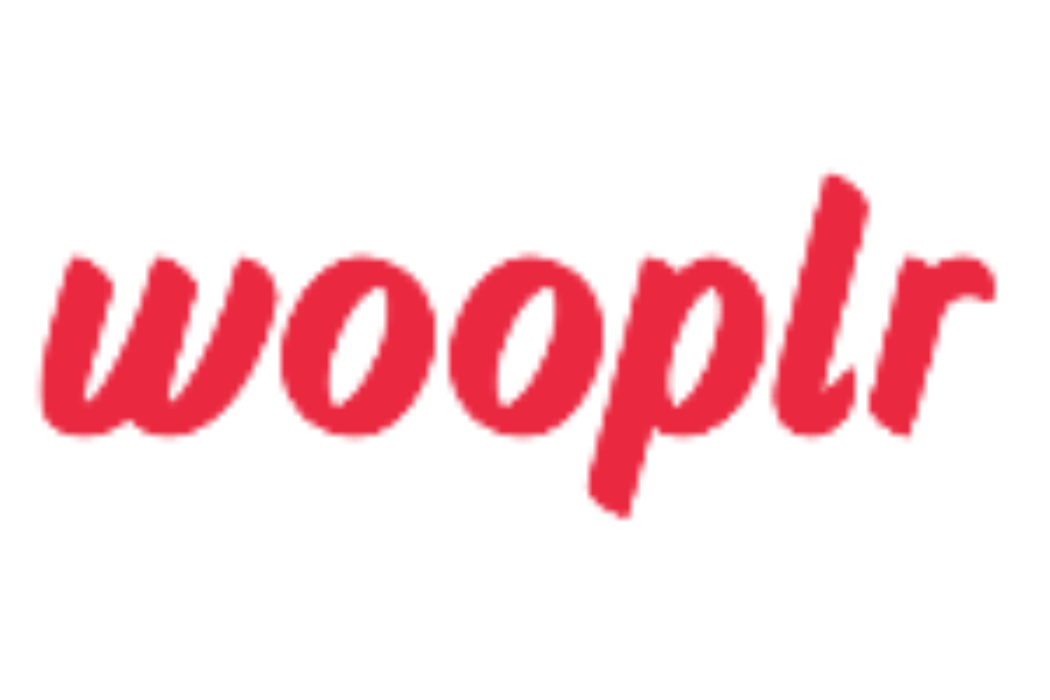 Create your dream blog on Winkl.