Create and share tappable blogs with your audience.
Standout in the world of bloggers & influencers with your unique blog on Winkl. Get Started and upgrade your influence now!




Bloggers

,

Youtubers

&

Instagrammers

use Winkl to build their online presence, share rich & interactive stories with their audience and become

great influencers

.
The richest content you'll ever create.
Winkl is not your traditional blog! Combine videos, voice, images and words seamlessly to create and share your story, your way.
See How
Which is crafted-for-mobile.
70% of your audience is on mobile. Make sure your blog and your online presence looks the best version of itself to all of your audience.
Created your crafted-for-mobile blog
Personalise your domain
Your blog has its own domain URL and is your home on the internet.

Your content can now be discovered by people on Google!
Get your own URL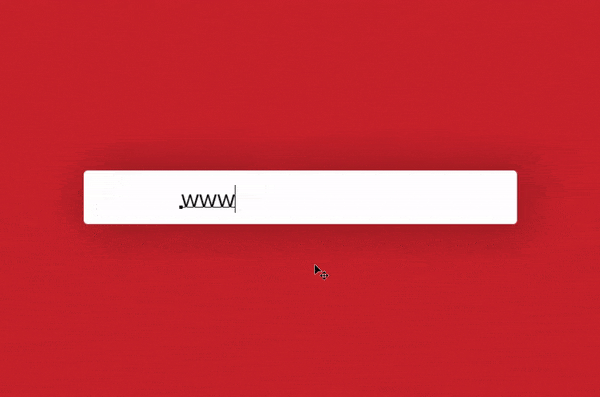 Grow as an influencer
Winkl provides all the tools, resources and support to help you grow and succeed as a influencer
Monetise your content
Make money by adding your own curated shop and collaboration with brands on Winkl
Already have a blog?
Move your content from your existing blog to Winkl in minutes.
The new kind of blog
On Winkl, cards form stories. Create bite sized, engaging & digestible stories.

Break down your story into cards so that your audience can easily consume it, one card at a time.
Create your blog here
500+ Bloggers love Winkl. 100,000+ Readers love them.
Having a blog on Winkl helps you
share your stories with freedom

,

build your online presence

,

monetise your content

&

become the best influencer

you could be.